---
Early Intervention
The IBIS Early Intervention Clinic provides intensive ABA therapy services to young children, aged 16 months through 3 y
ears, who exhibit developmental delays in language or social functioning. At IBIS, children receive one-on-one therapy, within the context of a nurturing and child-friendly environment. Therapy focused on the development of a variety important skills including communication, socialization,  understanding language, problem-solving, self-care skills and pre-school readiness. Children enrolled in the IBIS Early Intervention Clinic, participate from 8:30a.m.-12:30p.m., Monday-Friday.
---
Picky Eating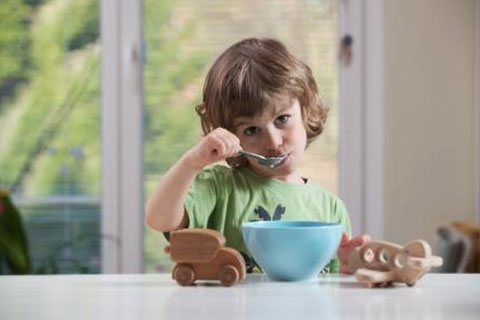 IBIS Picky Eating therapy is an ABA-based program for  for children who display behavioral challenges associated with mealtime or food accepantance. This intervention is most appropriate for children whose diets are significantly limited in variety or have interefereing sensitivities to certain tastes or textures. IBIS utelizes a postive reinforcement-based approach in treating children who are picky eaters.
---
Severe Problem Behavior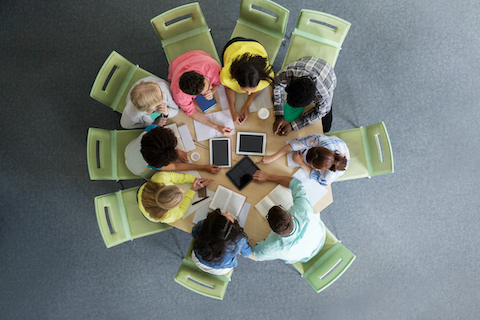 The Severe Behavior Clinic offers a systematic assessment and treatment to individuals with developmental disabilities who exhibit severe problem behavior, such as self-injurious behavior, agression, or other significantly disruptive behavior. The goal of treatment is to reduce problem behavior, while simultaneously building social and communication skills needed to more effectively interact with others and the environment.